The new DaVinci IQ is coming out soon and for fans of other DaVinci vaporizers the IQ is really going to please everyone. The IQ is a true conduction oven vaporizer with lots of control and connectivity. The first major plus is the rechargeable and replaceable 18650 Battery. The IQ comes with 4 temperature settings ranging from 250°F to 430°F. On the front of the device are 51 LED lights that allows tons of information to be displayed to the user. The DaVinci IQ has 3 vaporizer modes for optimal vapor: Smart Path (a sort set once and leave it setting), Precision mode, and Boost mode.
---
NO chemical taste mouthpiece
Another new piece of technology on the DaVinci IQ is it's mouthpiece. The mouthpiece includes a ceramic zirconia air path allowing for pure smooth vapor with none of that plastic chemical taste. The zirconia also goes by the name "Pearl" keeps the unit at a perfect and efficient temperature throughout each session.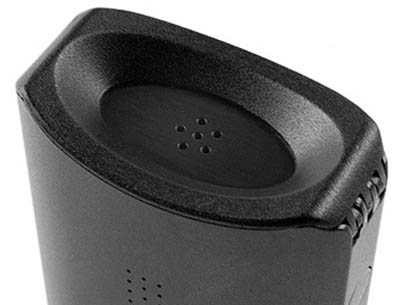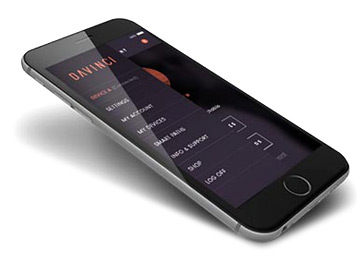 iOS and Android app control
Like most other newer vaporizers coming out now, the DaVinci IQ has a app that gives you even more control over the vaporizer. Among other features, the IQ's app will allow you the track the Smart Path more setting from any given session. Apparently the app will be available by mid Nov and will include an iOS and Android versions.