The process to extract and create CBD is very similar to THC products. This makes CBD perfect for any vaporizer. Some companies have perfected the process of extracting CBD from hemp to create some of the most potent, non-THC based Cannabis Sativa. We've put together a list of excellent oil and wax CBD products to get you started.
CBD Wax / Dabs – Concentrates
Wax or dabs is a great way to vaporize CBD. With wax, the process is a little different than extracting oil based CBD. The potency can end up being higher than the oils. Many people vaporize CBD wax as a way to relief all sorts of ailments including: back pain, headaches, sleeplessness, or focus.
Just Chill CBD Concentrate
The Just Chill CBD wax/dab are another excellent CBD product on the market right now. Just Chill makes high quality CBD oil and wax. At 250mg of CBD in a resealable glass jar; the Just Chill dabs are a great choice for newbies or veteran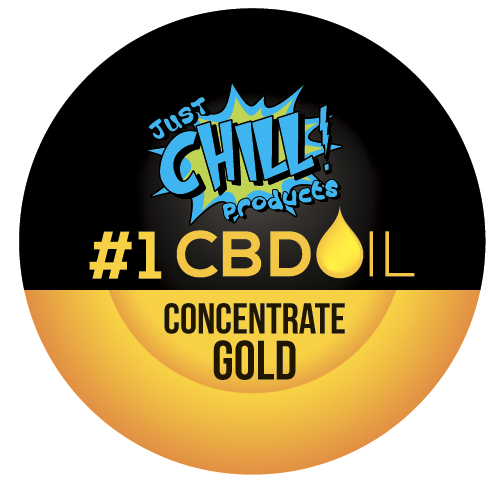 Highland Pharms CBD Crystals 999
Highland Pharms prides themselves on the process in which they create their most excellent wax/dab. The Crystals999 is as pure CBD as you can get with 999mg of pure CBD. The product ships in a 1 gram jar with 999mg of CBD.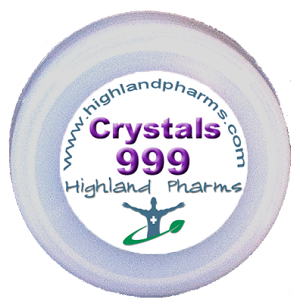 Highland Pharms CBD 300 Golden Dab
The 300 is a little stronger but equally as golden! Highland Pharms declared after the first batch that it was there finest creation to date. If you desire a specific use you can add some Pans Ink Terpenes. These include: relief, relax, daydream, focus, drowsy, sensual, or the full set.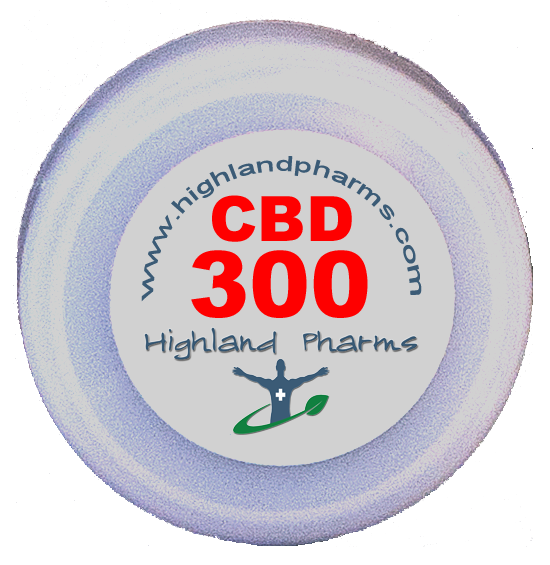 Highland Pharms CBD 750 Wax Crumble
With its strongest wax, the 750 has more of a crumble effect to the wax. Highland Pharms states that it's "ultra high CBD concentrate". If you are looking to pass a drug test but don't want to compromise your medicine the 750 would be it.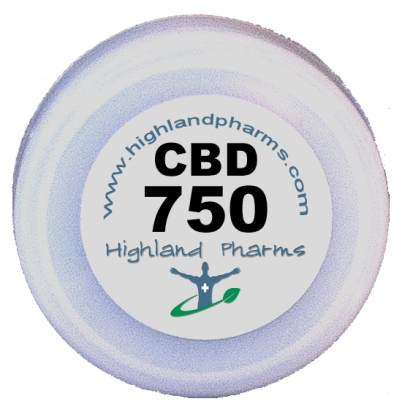 Hemp Remedies ReLeaf CBD Dabs
Like the Highland Pharms products, Hemp remedies ReLeaf CBD dabs are created from a highly sophisticated process. At 24% concentrate or 1g (1000mg), the ReLeaf is for serious users. You can also add Terpenes to achieve your desired effect.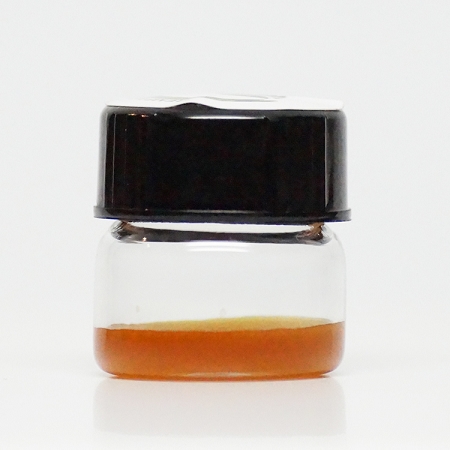 420 CBD Dabs 180mg or 240mg
420 Vape Juices are among the best on the market today. They create top tier oils and waxes / dabs in a variety of flavors. Their CBD dabs are great and strong enough to really feel the medicine. They come in 18% or 180mg to 24% or 240mg. 420 CBD Dabs are processed within .001% purity.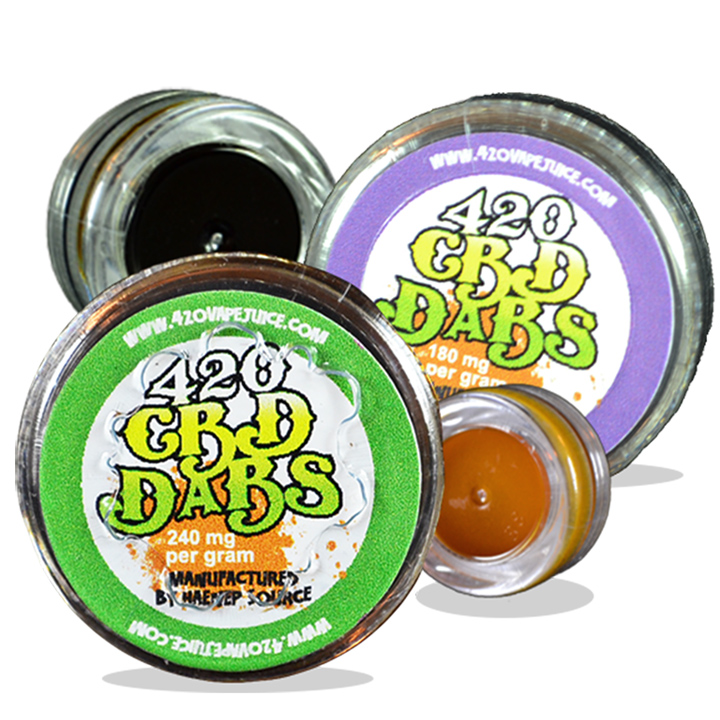 CBD Oil
Just Chill 0.5ml CBD Vape Oil
The Just Chill combo kit has everything you need to start vaporizing CBD oil. With a 0.5ml bottle of pre-filled CBD oil it's an easy way entry into CBD. The REMEDY FX CBD oil is also infused with Terpenes that aid in sleeplessness to focus.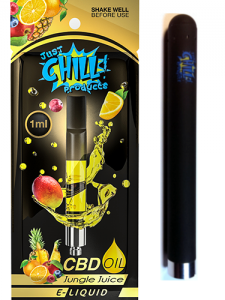 J. REMEDY – FX CBD Vape Oil
The REMEDY FX CBD vape oil is a great entry point into vaporizing CBD. The REMEDY FX comes in either a 500mg, 1000mg, or 1500mg bottle of pure organic CBD oil. The FX line does not come in any flavors exposing the true flavors of the CBD.


Just Chill 3ml Vape Pen CBD Oil
The Just Chill 3ml bottle packs a whopping 28mg per ml. Customers rave about its potency and how they've switched from THC based oils to this CBD product. The 3ml comes in 3 flavors, Jungle Juice, Sweet Leaf, and Strawberry.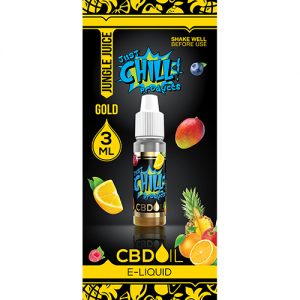 B. CBD Hemp Oil Drops 250mg
Highland Pharms 250mg CBD oil only uses extract from flowers grown by a very experienced grower in Colorado. Boutique Hemp Farm primarily grows medical grade hemp so you can only expect top quality CBD from their extracts. No Industrial hemp, only personally cultivate flowers grown with love!


Alternate Vape Silver Blend
Alternate Vape Silver Blend comes in 5 flavors; Black & Blue Berry, Citrus, Margarita, Raspberry, and Strawberry Dream. Choose from either 100mg or 300mg bottle.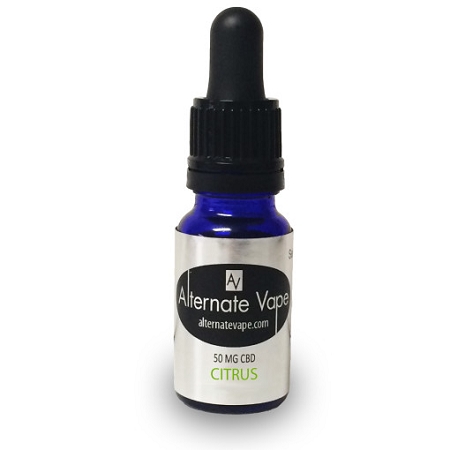 420 Vape Juice Blueberry CBD Vape Oil
420 Vape Juices are at it again with it's popular Blueberry CBD oil. The Blueberry is a blend of Blueberry India and Blue Dream hemp oil. Choose from either 60mg or 100mg bottle.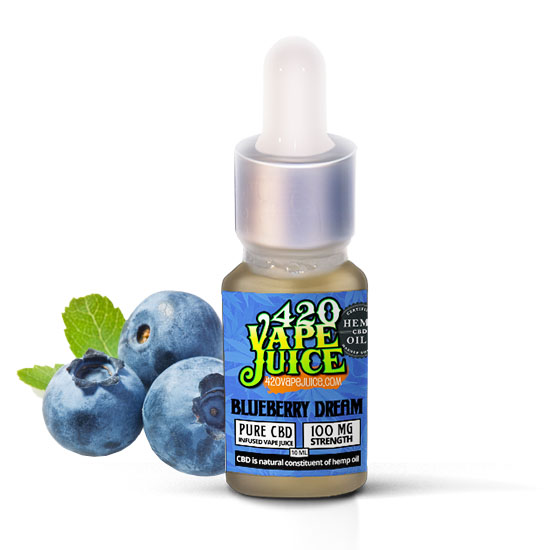 420 Vape Juice Strawberry Diesel CBD Vape Oil
Another popular flavor from 420 Vape Juice is there Strawberry. It stems from the popular Strawberry Diesel and rates among the best with customers. Don't let the subtle and smooth taste fool you, this CBD oil packs a powerful punch with 420 Vape Juice's highest CBD level of 100mg per bottle.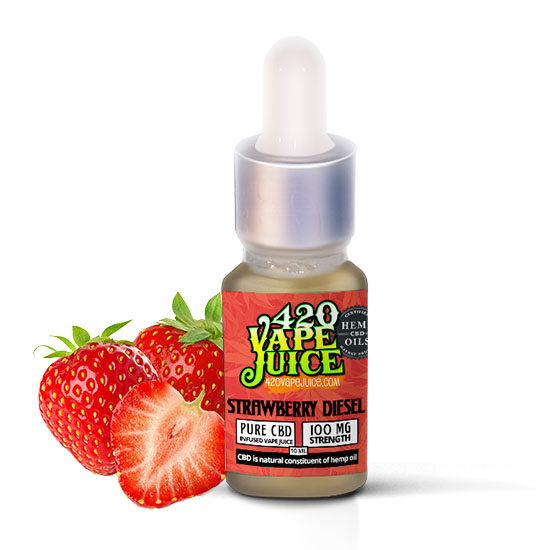 Save
Save
Save
Save